Break out the champagne! UNITED WON A GAME!!!
Manchester United emerged victorious from the Western quadrant of the Bromwich on the island of Albion today and what a game it was. For a full 90 minutes we saw action, romance, comedy, and tragedy. MGM is already in talks with the Premier League about turning it into a dramatic feature film. It's even got Oscar buzz, already!
Ok, so it wasn't that thrilling. For all intents and purposes, it was actually a pretty boring match. Jones started us off with a free header, Rooney doubled the fun with a free header, and Welbeck put it to rest with a decent strike after a missed slide tackle. 3-0 the final score and three points in the bag. Basically, WBA were terrible defensively and didn't stand a chance. Moyes' tactics of whipping in crosses actually worked because of defensive mistakes, but also because the crosses were actually decent for a change. Maybe its the alignment of the planets. Maybe its inexplicable. Or maybe... its because Valencia and Young didn't play!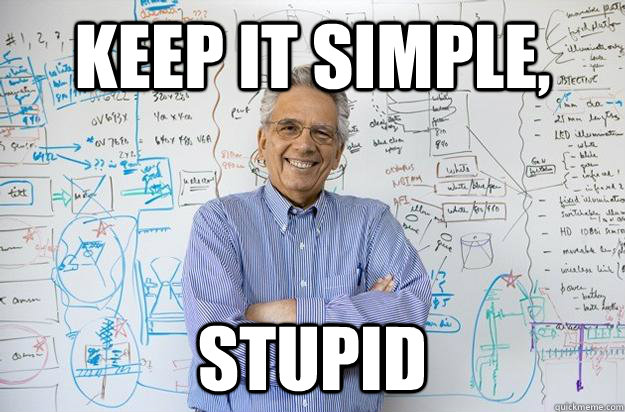 Maybe I'm a bit harsh on Young and Valencia. As I said before, WBA was just not there defensively today, but results speak volumes and we won today without the pair. Granted, United have far more difficult opponents coming up, like the almighty Olympiakos *sigh*, but its results like these that give the players the boost they need to take on tougher challenges in the near future.
Man of the Match goes to Rooney for his command of the game. He got on the score sheet and also got a beautiful assist by playing a key ball in for Welbeck to finish off. Granted, the defender went for it and missed putting Welbeck 1v1 with the keeper, but I'm just so happy to see a central forward pass into the box. Seriously, that is an extreme rarity for United these days.
Well, that's it for today. I'm not expecting anyone to drop points this weekend, but so be it. United can't be bothered with anyone else anymore. They just need to use this win to propel them to the next win which will propel them further.